---
---
 Still Using This Method For Faux-Brick Painting?
Faux painting is common nowadays due to its ability to simulate the brick-like or stone-like (and more!) feature on the walls. These simulated wall patterns are indeed appealing and are commonly applied in various painting projects. Yet, they are tedious to make. It requires a lot of patience and skills to perfect the projects.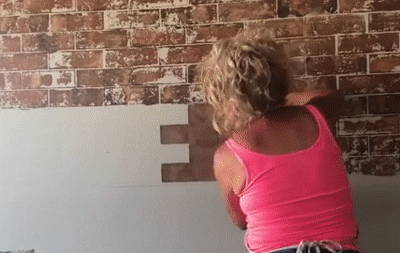 Simple Tool For Imitating Different Wall Patterns
To make things easier for you, Imitate Pattern Paint Roller is introduced to you with its strong ability in embossing your desired wall patterns in various places.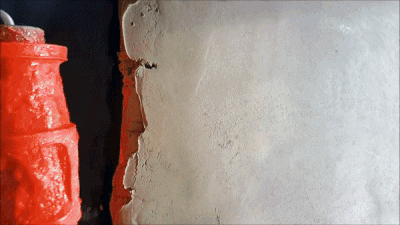 Wall Painting Roller:

 

Great tool for adding extra detail to any project you are working on! From walls, ceilings to furniture and cabinets. Work well on all surfaces. C

an be used on a variety of paste-like thickness coating materials. (The thicker the coating, the deeper the texture.)

Negative Imprinting technique:

 

Leave an impression on the surface of your project after it is rolled through the wet material.

Work best when rolled through products:

 

Texture Medium, plasters, and glazes
Suitable Paints:

 

Can be rolled through paints that not quick drying. Work well with chalk-based paint. Metallic paint can be used as well. 
Easy to clean and reusable
Wide Applications: Great for wall decorative DIY projects for repairs, patches, additions, and remodeling. Applicable in all kinds of occasion such as home decoration, club decoration, and more.
Instruction to Use:
Stir the paint evenly (better to have a little of thickness). Add a small amount of water and apply the art paint evenly on the wall with the roller. 
After the wall is dry, do a slight polish with sandpaper.
Specifications:
Type: Embossing cylinder
Material: Plastic (Handle) + Rubber (Roller)
Weight: 550g
Size: Refer to picture
Package Includes:

1 x Imitate Stone Paint Roller
---