---
---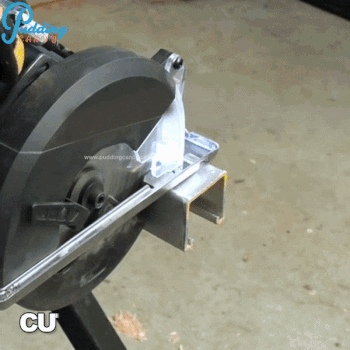 Metal Cutting process is essential in construction, renovation or home improvement. However, a heavy metal cutting saw is quite inconvenient to use and less flexible in cutting metal for different shapes or curvy lines. 
Now, you can get this Metal Cutting Disc to do a better and more flexible metal cutting with an angle grinder. An angle grinder's Metal Cutting Blade is more portable and flexible to do small cuts or irregular shapes cuts. 
Metal Sheets, Metal Studs, Metal Rods
Stainless Steel Material
Aluminum, auto body panels, Cast Iron, Copper pipe
 Corrugate Roofing, Drywall, Ductile Iron Pipe, Fire Door, Masonry, Plastic, PVC
Special Features:
Dry Cutting Without Water
Vacuum Brazed Technology

Premium diamond grains are permanently brazed to the edge of steel core

Unbreakable and extremely heat resistant segments

Core coated with abrasive grains

Smooth cutting

Reduced heat generating

Heavy Duty

Diameter Retention 
Low Tear Off Rate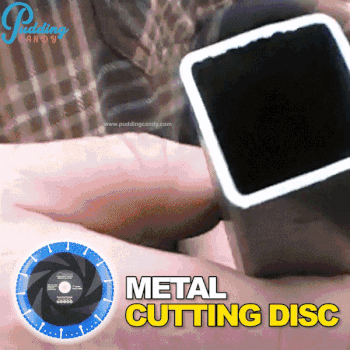 Specification:
Diameter: 115mm/4.5" ,

Thickness of segment: 3mm,

Bore: 25.4mm(1") with pin hole.
Package Include:
1 * Metal Cutting Disc
---